Sunday Mar 7, 2021
MICA Travels Presents....... Easter Competition!
Posted in News by Jasmine Hall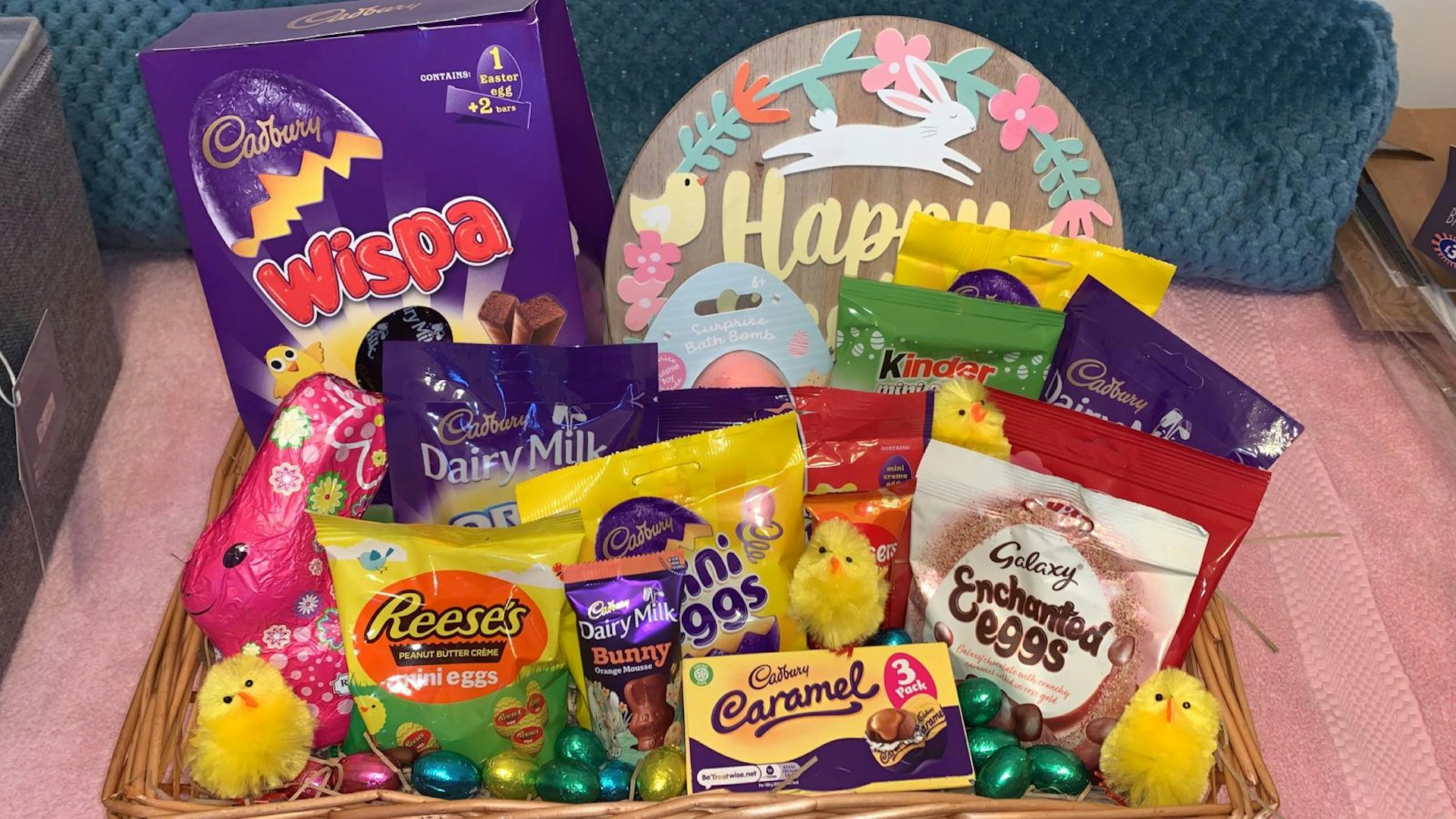 We are excited to announce our EASTER COMPETITION is now live!!
The wonderful Oneills beauty is currently in the process of creating us an Easter Hamper which will be up for grabs in time for Easter Sunday.
We've been walking /running / cycling since the beginning of the year for our 1000 mile challenge so decided it was time for a treat!!!
Who wants to get your hands on an Easter Hamper?
For your chance to win:
🌟 Donate £5.00 on https://uk.virginmoneygiving.com/MICATravels (all proceeds go direct to The UK Sepsis Trust and AMMF ), make sure you put "Easter Competition" in the comment section
🌟 send us a screenshot of your donation either via our socials or email to info@micatravels.co.uk
🌟 for an added entry, like, save and share to your story (don't forget to tag us in!)
Winner will be announced Good Friday ready for an Easter Sunday delivery!! 🐰🐥🐇🐣
Good Luck!!
More Posts
Just a heads up, this is a expedition that I want to do but need to do a lot of planning. From what I have learnt from various forums is that its a tough trip and unlikely that a single battery will complete it. Hmmm, challenge accepted!
Taking my fitness into consideration, I suffer from FLOB (fat lad on bike), available daylight, support crew, in case I fall off and the fact its a long way wit...
Read full post
This is a song for Carol performed by Katie Gittins, a very talented singer/song writer. The song was written to embrace the things Carol enjoyed, namely, the mountain scenery, fresh air and being immersed in the sheer beauty of nature with her family.
The song will be our theme to accompany us on our charitable endeavours. We will carry on her journey of discovery doing the same things that Car...
Read full post