Thursday Nov 5, 2020
When The Going Gets Tough The Tough Get Going
Posted in News by Peter Hall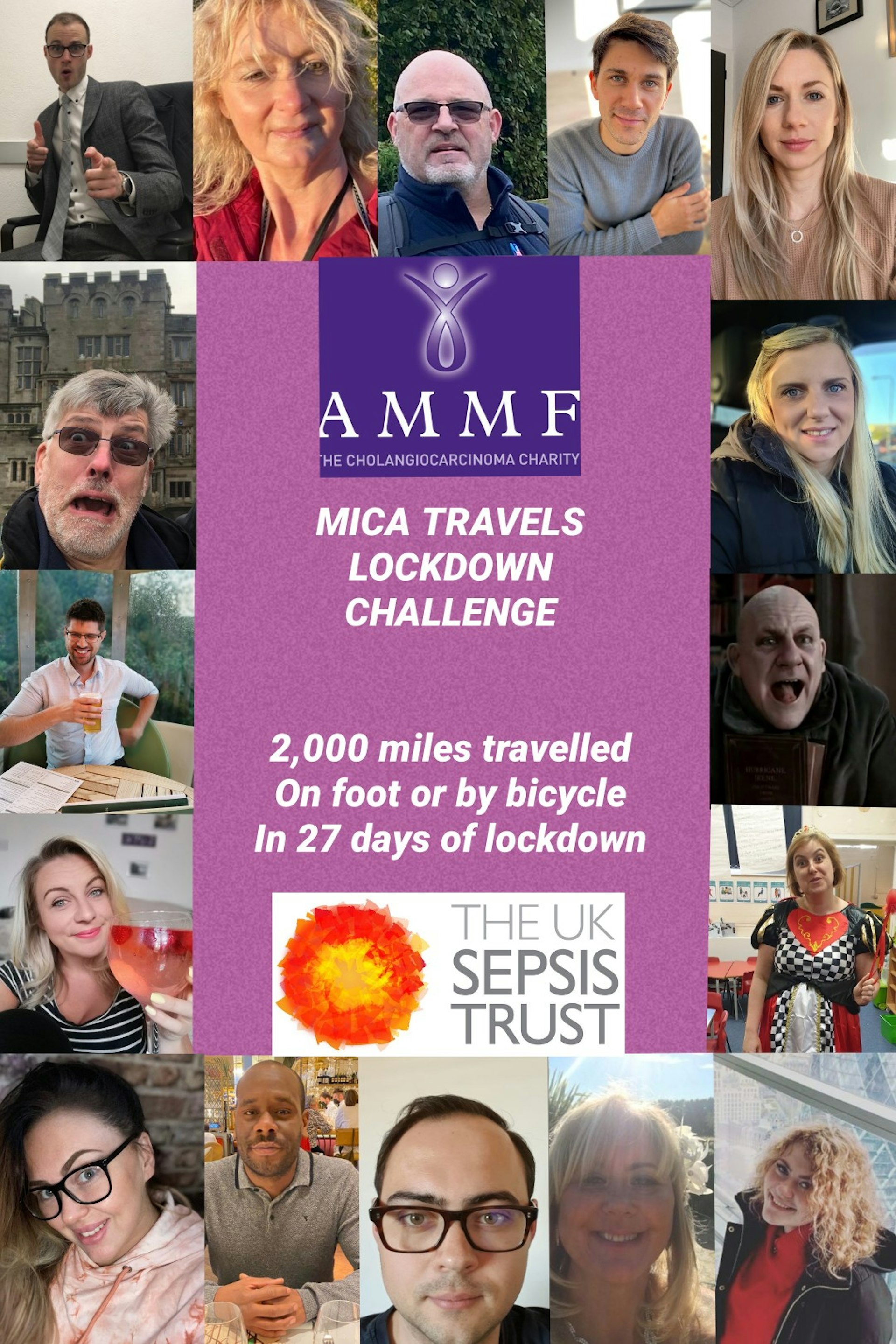 So following Saturdays announcement that the UK was going back into lockdown. It was clear that we needed to rethink our approach to fundraising for the next four weeks (at least).
As much as we are going to miss doing these walks together, staying safe is of key importance. But equally these two conditions will not be taking a month break, so neither will we!
As a family we needed to find a way we could all contribute to the cause, but remaining apart as per the rules of lockdown.
We decided a distance challenge that we would all work towards would be a good idea. We have keen walkers and cyclists within the group, so chosing something in which we could combine the two, seemed pertinent.
Our challenge: Walk or cycle a total of 2,000 miles as a group
Our Timescale: 5th November 2020 - 2nd December 2020
Please follow our progress in our blog posts and our social media pages, and support us by donating to our fundraising page found on the following link.
More Posts
Just a heads up, this is a expedition that I want to do but need to do a lot of planning. From what I have learnt from various forums is that its a tough trip and unlikely that a single battery will complete it. Hmmm, challenge accepted!
Taking my fitness into consideration, I suffer from FLOB (fat lad on bike), available daylight, support crew, in case I fall off and the fact its a long way wit...
Read full post
This is a song for Carol performed by Katie Gittins, a very talented singer/song writer. The song was written to embrace the things Carol enjoyed, namely, the mountain scenery, fresh air and being immersed in the sheer beauty of nature with her family.
The song will be our theme to accompany us on our charitable endeavours. We will carry on her journey of discovery doing the same things that Car...
Read full post